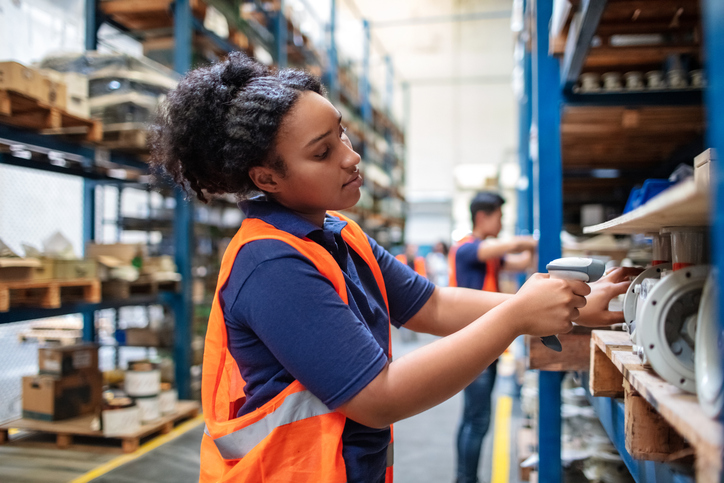 Streamline your supply chain with a centralized database and decentralized printing.
Having labeling issues?
Are these labeling issues affecting your productivity, branding consistency, quality control?
Are they costing you a ton of money when you can't use pre-printed labels because one change has rendered them useless?
Do you have multiple production facilities using different standards, printing hardware, labels, etc.?
If you make an important product change (perhaps with components or ingredients) --- how do you get the change to your database --- to everybody in the supply chain?