Blood Test Barcodes: The Most Accurate Approach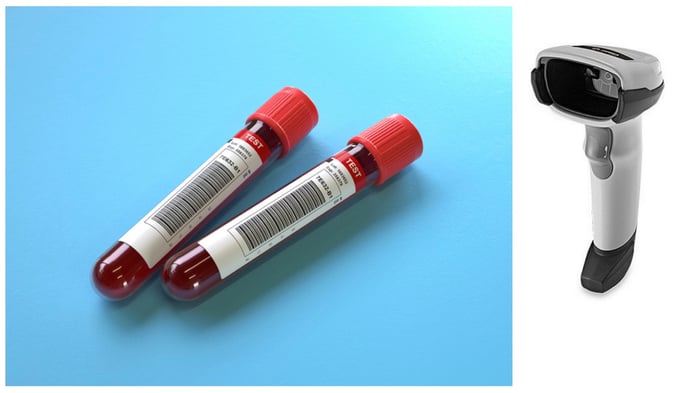 Blood Tests, Barcodes, a Best Practices
Track and trace has always been important when controlling the chain of custody in food and drug distribution. But in 2020, levels of consumer medical testing are unprecedented --- and there is a hyper-focus on medical testing procedures. Millions of swabs are being taken and mass testing is happening, and keeping control of the chain of custody with the level of testing volume is daunting.
Private lab testing companies, hospitals, university labs, charities, county and state health departments, and pharmacies are all conducting medical tests at high volumes --- including COVID-19 tests and antibody blood samples. Much of this testing is being conducted in parking lots with the patient sitting in their car, or in special quarantined facilities.
When you're performing a medical test such as drawing someone's blood, or administering a nasal swab test, labeling accuracy is critical. By creating a duplicate barcode for the sample, you ensure that the test tube and the patient's records are never mixed up.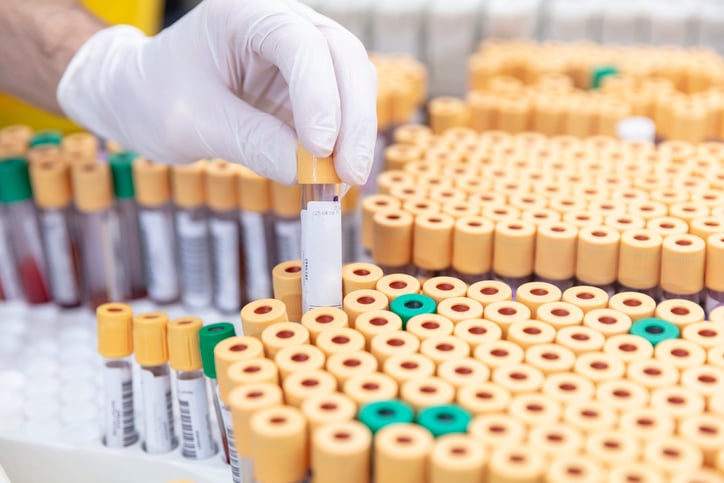 In the course of these testing activities, the provider needs to guarantee the accuracy of the sampling. As with all field-collected samples, you can run into issues in this process, including incorrect label placement. Oftentimes medical test specimen labels are placed in such a manner that they are unable to be properly read by the Laboratory Information Management System (LIMS) machine.
But using intelligent labeling and barcoding technology and new labels in the test facilities will make scanning in LIMS machines more accurate.
Using the Right Technology: Printers, Scanners & Specialty Labels
The biggest consequence of faulty labeling is that test tubes get mixed up and the wrong results are reported to the wrong person. Or test tubes are lost and those that need results are stuck without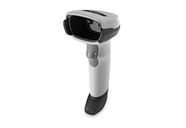 them.
Switching to a proper barcode duplication system in medical testing has been shown to reduce avoidable labeling mistakes by a substantial margin.
We highly recommend using Zebra desktop or mobile printers along with the DS2208 2D scanner and specialty labels.
Demonstration Video Involving the DS2208 from Zebra | By Symbology Enterprises
Thinking of switching to a more modern track and trace approach? Puget Sound Blood Center in Seattle Washington went from 30 preventable errors a month to less than one.
Use the link below to talk to a speak with a track and trace hardware specialist today about your medical barcoding and labeling needs.